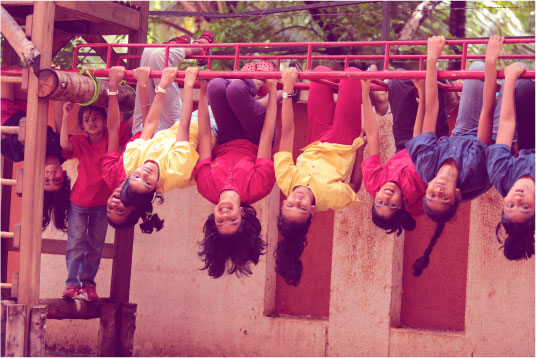 The academic year begins in June. For admission to the kindergarten, the child must be 3 years of age by July 31 of that year.
Parents seeking admission for their children to Tridha would have to attend the orientation meeting. Applications are welcomed from parents who are willing to support the goals of Steiner education for their children. Admission is confirmed after the child and parents have met with the class teacher and the school doctor. The decision of the school authorities is final and binding.
It is very important for the healthy functioning of the school that teachers and parents share a common picture of the child and his or her educational needs. Periodical meetings between teachers and parents are held in each class. Attending and participating in these meetings is not only essential but mandatory.